Updated on March 12th, 2014
* * The Tucson 2014 Mineral Auction Closes Tomorrow * *
30 new specimen from the showrooms and show this time!
All auction specimens have openings set at up to 50% off the listed retail show prices!
Place your bid or best offer using the Click to Bid Button....

* * * The Third Tucson 2014 Showroom is now Online! * * *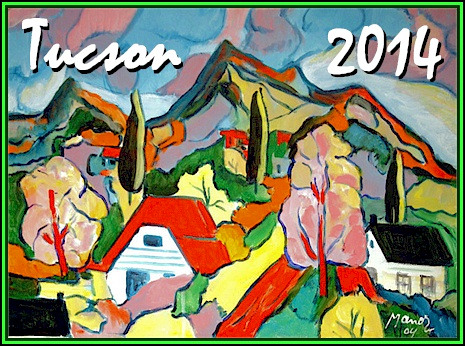 Tucson 2014 Showroom 1 Tucson 2014 Showroom 2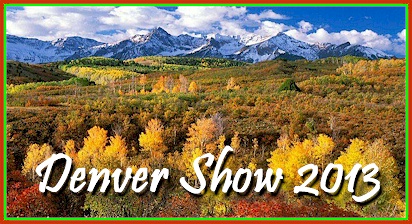 *** All TEN of the Denver 2013 Showrooms are now Online! ***
Denver 2013 Showroom 1 Denver 2013 Showroom 2
Denver 2013 Showroom 3 Denver 2013 Showroom 4
Denver 2013 Showroom 5 Denver 2013 Showroom 6
Denver 2013 Showroom 7 Denver 2013 Showroom 8
Denver 2013 Showroom 9 Denver 2013 Showroom 10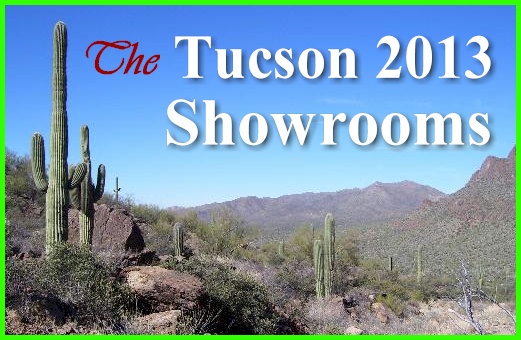 *** The Tucson 2013 Showroom Updates are all Online! ***
Tucson 2013 Showroom 1 Tucson 2013 Showroom 2
Tucson 2013 Showroom 3 Tucson 2013 Showroom 4
Tucson 2013 Showroom 5 Tucson 2013 Showroom 6
Tucson 2013 Showroom 7 Tucson 2013 Showroom 8
Tucson 2013 Showroom 9 Tucson 2013 Showroom 10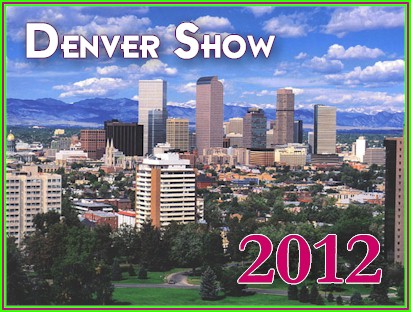 *** New Update - The Denver 2012 Showroom Updates are Online! ***
Denver 2012 Room 1 | Denver 2012 Room 2 | Denver 2012 Room 3
Denver 2012 Room 4 | Denver 2012 Room 5 | Denver 2012 Room 6
Denver 2012 Room 7 | Denver 2012 Room 8 | Denver 2012 Room 9